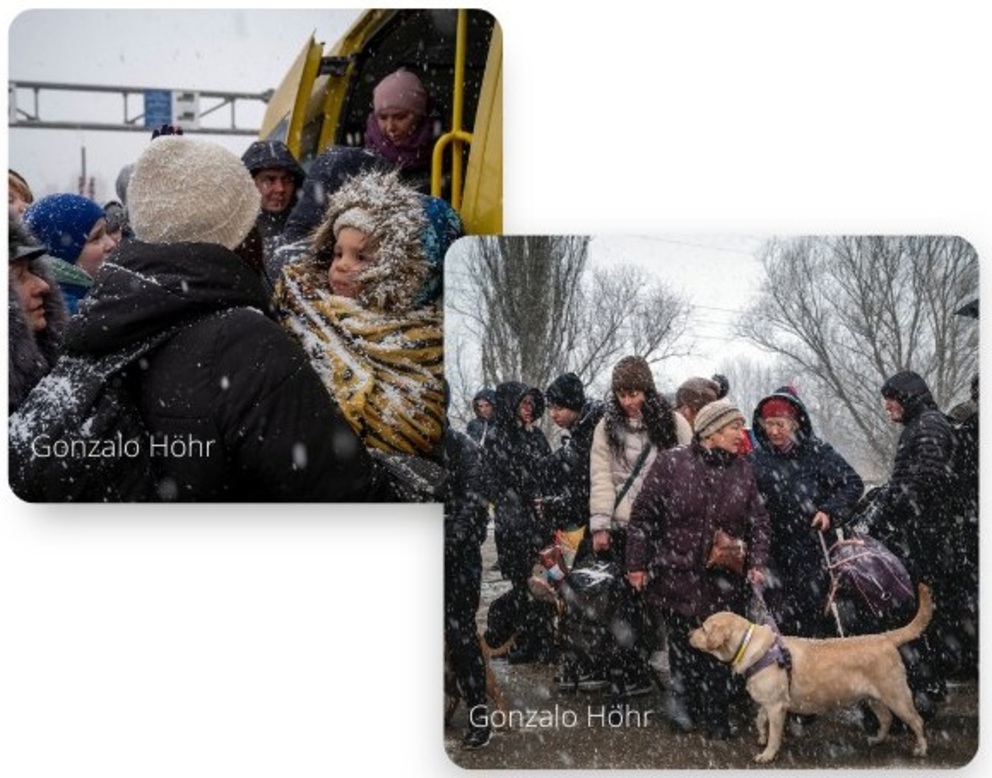 ROUNDTABLE
Hunger and conflict: from Ukraine to the global food crisis
On Thursday, November 24, at 7 p.m., the roundtable on "Hunger and conflict: from Ukraine to the global food crisis" will be held in the assembly hall of Arrupe Etxea (Aita Lonjendio 2, Bilbao). The activity, promoted by Action against Hunger, is carried out in collaboration with Hegoa and the support of the Basque Agency for Development Cooperation.
Speakers:
Manuel Sánchez Montero. Action Against Hunger Institutional Relations Director.

Rafael de Prado. Hunger – Conflict Project Manager at Action Against Hunger.

Karlos Pérez de Armiño. Hegoa Institute Research Group on Human Security, Local Human Development and International Cooperation Principal Researcher.

Amélie Gauthier. Humanitarian Influence and Conflict Manager at Oxfam Intermon.

Charo Arranz Díez. Save the Children -Basque Country Director.

Elsa Fuente Do-Rosario. UNICEF – Basque Country director.
On November 24, from 11:30 a.m. to 1:30 p.m., there will also be a working session between Basque organisations to seek ways of collaboration on the subject of Hunger and Conflict. This session is entitled "Hunger and Conflict: Accountability for the use of hunger as a weapon of war."
More information and registration at this link.
Collaborating entity
Funding entity
Details
Start date/time

24 November, 2022 19:00

End date/time

24 November, 2022 20:30