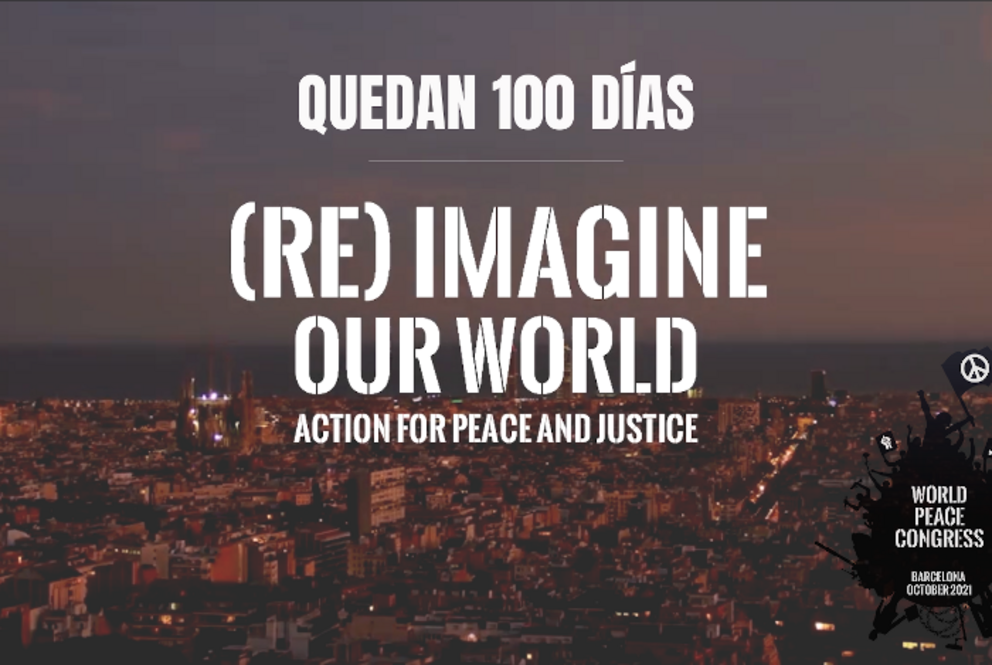 100 days until the IPB II World Peace Congress
The International Peace Bureau (IPB) II World Peace Congress will take place in Barcelona on October 15th, 16th and 17th.
The aim of the II World Peace Congress is to offer a space for the gathering and exchange of experiences for all of those people involved in international movements for peace and justice.
This Congress represents an opportunity to promote synergies, share strategies and alternatives, create and renew tools and discourses, and mobilise citizenship; a place to (re)imagine our world and move towards action for peace, disarmament and justice.
Hegoa Institute collaborates in the organisation of the Congress together with other national and international entities.