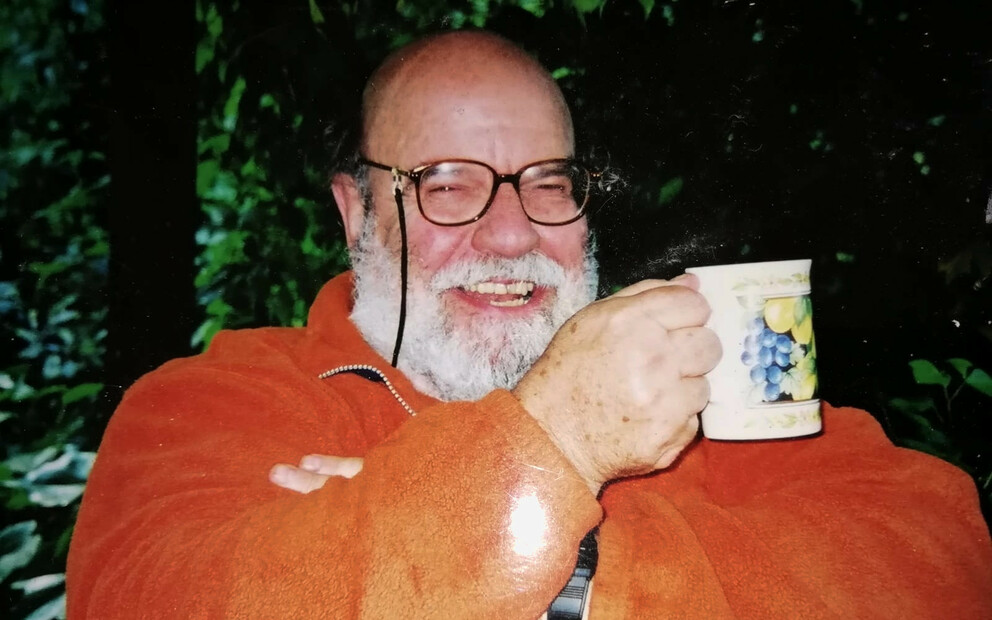 Anniversary of Bob Sutcliffe's passing
On 23rd December 2019 Bob Sutcliffe, who has left such a deep mark in Hegoa, passed away. After teaching at the universities of Oxford, Kingston, Massachusetts and Nicaragua, towards the end of the 80s, he settled in the Basque Country, as a researcher at Hegoa and professor of Economics at the University of the Basque Country (UPV/EHU). Amongst his numerous publications, some of renowned international impact, we choose to highlight the ones on global capitalist economy, the impact of Imperialism, global inequalities, migrations, hunger and the AIDS epidemic. Bon decisively contributed to consolidating Hegoa, stimulating debates on development and training young researchers. Apart from being a critical and high-end intellectual, he was also a hopeless melomaniac and a conversationalist with a great sense of humour. In these times of crisis and changes that we are going through, his perspicacious reflections would have been very useful. We remember him with great affection and profound gratitude.
We add some references of interest on Bob Sutcliffe, such as the obituaries retrieved from last year. Koldo Unceta and Eduardo Bidaurratzaga remember Bob by highlighting his long academic trajectory. In the text they offer a revision of his most designated works:
Bob Sutcliffe. In memorian.
In addition, an obituary dedicated to his memory was written by Arthur MacEwan in
The Guardian
, who widened the text to a
new reference
with a more personal character.
A great part of his extended work can be researched through the Hegoa Digital Library .
Furthermore, Bob's conferences are available on the Hegoa's multimedia service. Here, Bob's talk in October 2009 Development after the crisis, centred on the analysis of the 2008 economic crisis and the comparative with the great crisis of the Thirties.
Moreover, his inauguration speech for the Hegoa Institute academic year 2010-2011 is also available. Titled Angus Maddison: the history of capitalism , Bob dedicates his talk to his colleague and friend Angus Maddison and presents the evolution of capitalism's convergence and inequality data in one graph.
Last, we invite you to take a look at the photographic album for Bob , that we will update with the contributions of all the people at Hegoa, to remember the 25 years that we spent with him.