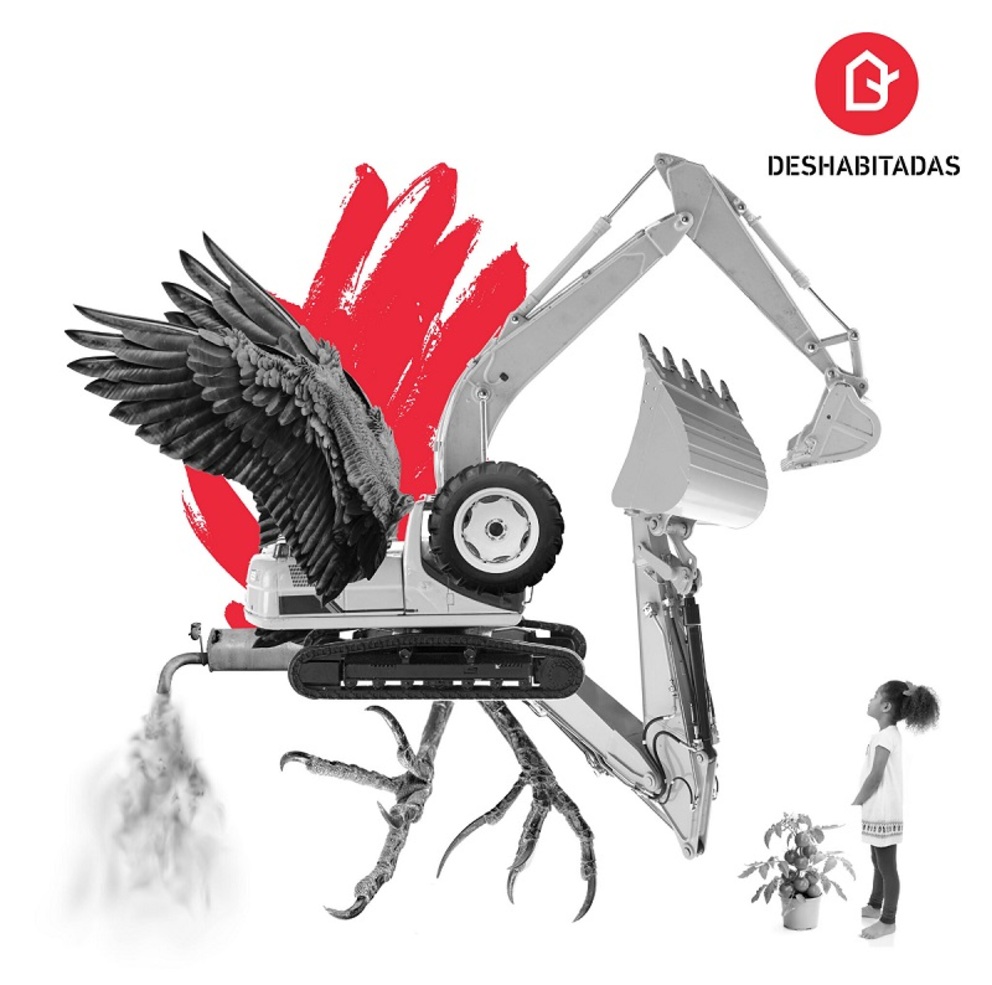 Hegoa adheres to the manifesto "Deshabitadas", promoted by ZEHAR
We are part of an economic, political and social model in which the devastation of territories and habitats essential for living is legitimised and legalised, and where the displacement of people fleeing as a result of these practices is delegitimised and criminalised. In addition, those who denounce these situations suffer from violence.
For these reasons, we speak out against policies that prevent people from living in their home countries and devastate the planet. It is time to take responsibility for the causes of their expulsion and to obtain mechanisms that allow them to reach a safe place and receive international protection.
You can read the full manifesto here.
For more information about the DESHABITADAS campaign, visit this link.