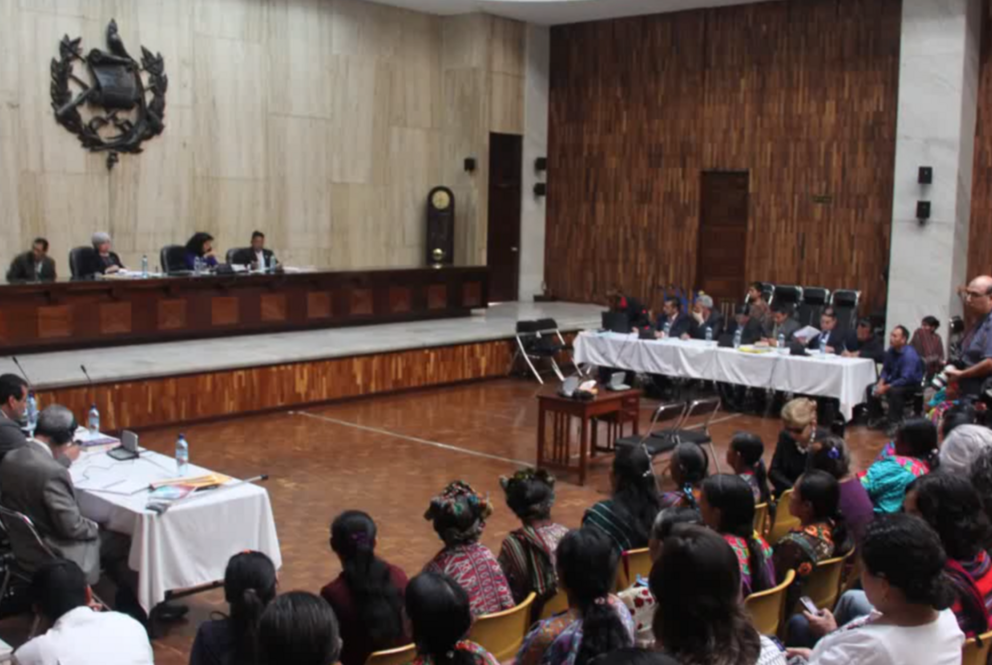 Project
Conflicts, peace and security
Specialised resources as strategic support for human rights defenders in countries in conflict, post-conflict and tension Objective
Objective
To contribute to increasing the skills of critical individuals in the global North and South to progress towards the collective building of inclusive, fair and peaceful societies from gender and human rights.


Description
The project will help the subject population to increases its potential to implement strategic actions to reinforce the work of human rights defenders in contexts of conflict, post-conflict and tension, with emphasis on the rights to trust, justice and reparation, by means of:
A strategy to promote critical knowledge on:

The psycho-social impacts of violence against human rights defenders and measures for their collective and individual strengthening

The potential of migrant women groups in the Basque Country from conflict and post-conflict countries to defend human rights in their countries of origin, and

The strategic interests of human rights defenders that could be supported by Basque cooperation.

A specialised training strategy to improve and substantiate practices to defend human rights.

A generation, feedback and mainstream strategy for education resources in human rights from a gender focus.
Planned publications
• Needs assessment of psycho-social care for human rights defenders
• Book on feminist research methodology applied to human rights
• Study into the potential and limits of UN Security Council Resolution 1325 on women, Peace and Security
Details
Duration

December 2020 - December 2022

Places

Euskadi, Honduras, El Salvador, Guatemala, Sahrawi Arab Democratic Republic (SADR), Congo, The Democratic Republic of the
Collaborating entities
Espacio de Mujeres defensoras de DDHH en Sahara Occidental
Funding entity