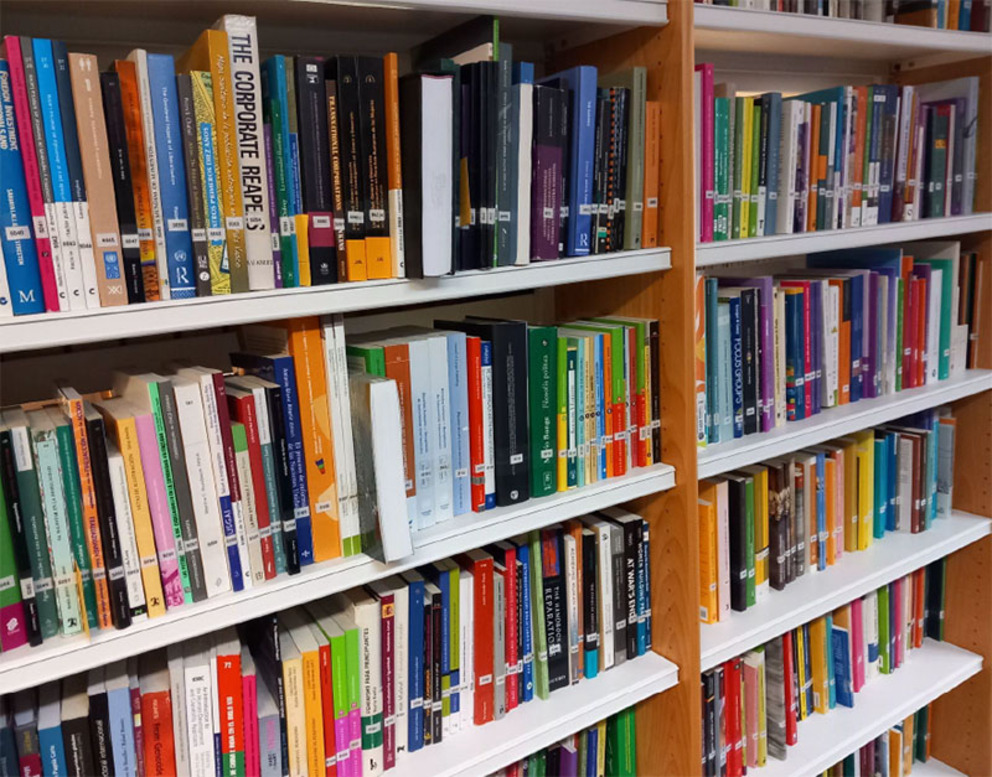 Pre-registration for the Development Studies PhD Programme now open
The pre-registration period for the Development Studies PhD Programme of Hegoa, UPV/EHU and GEZKI is open until September 29th.
This is a multidisciplinary program that promotes the training of researchers and the completion of doctoral theses on Globalization, Development processes and International Cooperation.
Some of the lines of research addressed in the field of Development Cooperation are: humanitarian action, rural development and food security, international economic flows, development financing and microcredits, gender and development, indicators and measurement of well-being, technologies appropriate to human development and sustainability, etc.
Some of the lines addressed in the area of Human Development and Social Conflict are: conflict and security, local development and territory, education and human capabilities, migration and co-development, participation, democracy and human rights, etc.
---
You can obtain more information on the Hegoa website and on the UPV/EHU website or contact the technical coordination:
Estíbaliz Madrazo San Emeterio
estibaliz_madrazo001@ehu.eus
Training and Teaching Area
946 01 7131