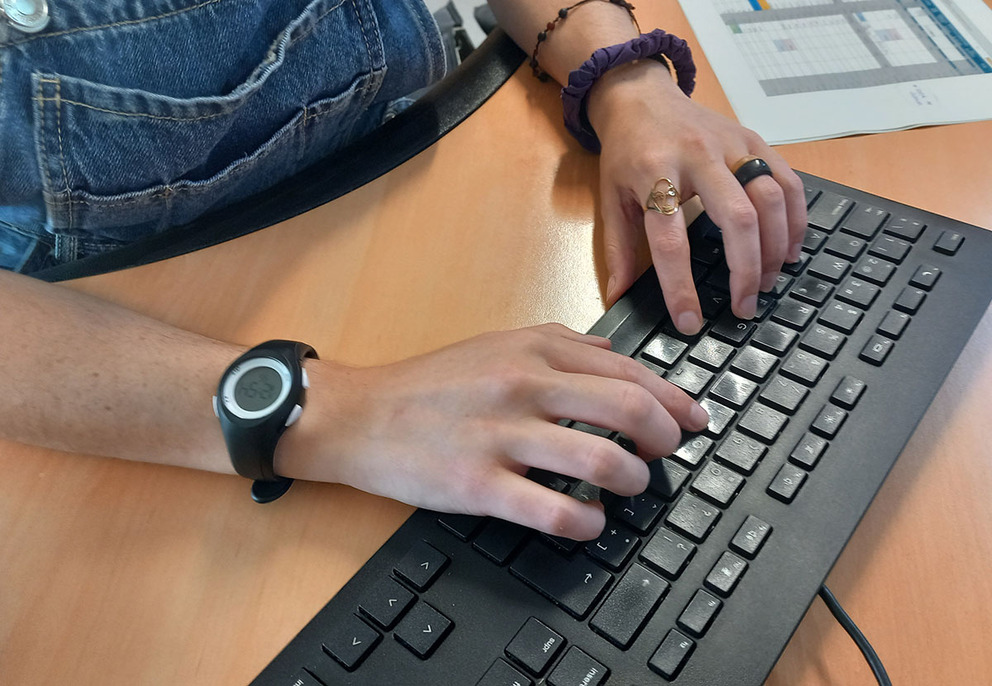 Last days to sign up for the master's degrees in International Cooperation and Emancipatory Education
You still have the opportunity to be part of the group of students who are being formed; people with very diverse and interesting backgrounds and experiences. We are confident that this year, as in previous years, a climate of complicity will be generated to enhance learning.
Among the contents of this master's degree are essential topics such as: neoliberal globalization from the economic point of view; the debate on development and cooperation; the gender approach in cooperation; international cooperation agents and policies; participation for social change; technologies for social transformation and STEAM education from a co-educational approach; and the transition from Education for Development to an Emancipatory Education.
Regarding its methodology: it consists of 60 ECTS credits, divided into 12 subjects, each one lasts about 15 days. During this time, each student can access the online platform whenever he/she wants and read the materials shared by the professors, watch videos, listen to audios... The evaluation of each subject is based on the participation in the forums and a small final work.
This postgraduate degree is very flexible and allows you to combine your training with work and other activities. Furthermore, throughout the entire process, you will feel very accompanied by your classmates, the teaching staff and the technical staff of Hegoa.
Pre-registration for this Hegoa and UPV/EHU master's degree is very simple. It can be done from this UPV/EHU website.
If you have any questions about the process, the program, the teaching staff or other issues, please contact Estíbaliz Madrazo at estibaliz_madrazo001@ehu.eus or 946017131.