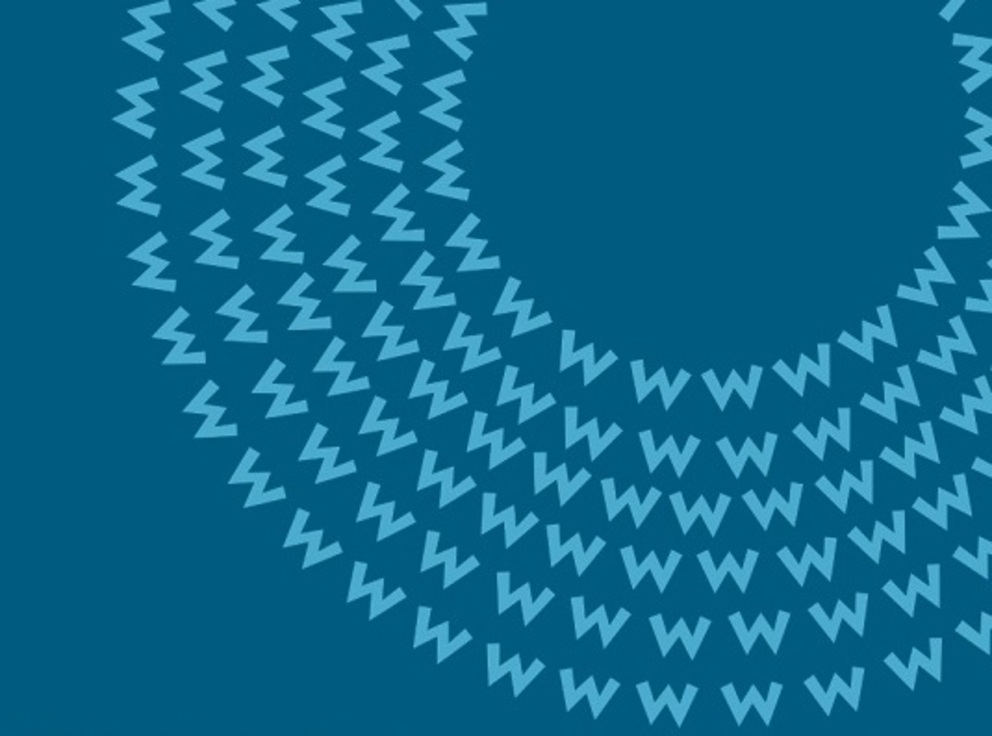 The pre-enrollment period for the Master's Degree in International Cooperation and Emancipatory Education is open
The Online Master's Degree in International Cooperation and Emancipatory Education seeks to improve the professional skills of individuals linked to cooperation and/or education, and those linked to other fields of social action. The pre- enrollment period for this master's degree, which is coordinated by the Hegoa Institute and which is taught through the virtual campus, will end on September 12.
This Master aims to train people who promote critical development cooperation, called to move from policies focused on attention to basic needs to others that aim to strengthen political subjects capable of promoting social justice and an emancipatory education.
The Master, which lasts 13 months (from October 2022 to November 2023) is made up of 60 ECTS credits, divided into 12 subjects and a final research project. It is a flexible master's degree that is compatible with other occupations, since it is completely online, and has teachers coming from university as well as from social collectives. The assessment system is continuous, adjusting to the characteristics of a distance learning course.
Oficial titles
In addition to this Master, Hegoa and UPV/EHU coordinate the following two oficial titles: Master in Development and International Cooperation and Master in Globalisation and Development.
The Official Master's Degree in Development and International Cooperation focuses on training towards a specialisation in international development cooperation, basing itself on key references such as equity and the struggle against poverty, human development and sustainability. In addition, this master's degree includes compulsory internships over a period of minimum three months and a maximum of six in development cooperation projects in Latin America, Africa, Asia or Europe.
The Official Master's Degree in Globalisation and Development is directed towards academic specialisation and training of researchers in relation to the phenomenon of globalisation and development processes. It has an interdisciplinary character and it is located within the Development Studies tradition.
Pre-enrollment, admission and place reservation
The Pre-enrollment for the online Master in International Cooperation and Emancipatory Education is done through this UPV/EHU webpage. For any questions, contact the master's degree secretariat: sheida.besozzi@ehu.eus / 946017131.
As for the official master's degrees, the pre-enrollment period is now closed, although it is expected that from September 16 the UPV/EHU will open a registration period for those master's degrees in which there are free places. For more information on the pre-enrollment, admission and reservation processes, we recommend consulting the UPV/EHU website.
The three master's degrees coordinated by Hegoa and UPV/EHU rely on the financial support of the Basque Agency for Development Cooperation.https://www.hegoa.ehu.eus/eu/masters/3https://www.hegoa.ehu.eus/eu/masters/3